EP CONVEYOR BELT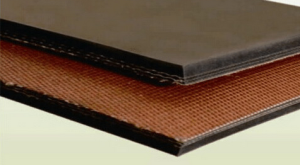 Features :
• Low stretch
• Excellent troughability
• High abrasion resistant covers
• Impervious to humidity and wetness
• Mildew and rot free
• High tear resistance
• All Monster belts carry a full one year manufacturers guarantee
 NN ( Nylon ) conveyor belt
Type: "V" Shape, Chevron Shape, Diamond Shape
1.Tensile Strength: 8-20Mpa
2.Width: 300mm-1800mm
3.Thickness: 4mm-30mm
4.Number of ply: 2-10ply
PVC PU Conveyor Belt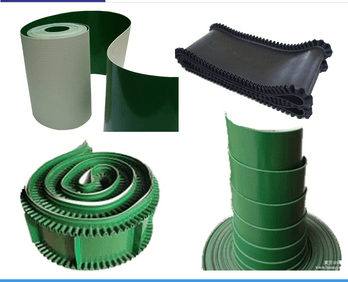 Our belts have more advantages:
1. high flatness, the height flatness is within ±0.05mm;
2. high density;
3. high tensile strength;
4.reliable splice, it can reach the same service life as the original;
5.good performance of anti-abrasion and chemical&oil resistance. 
Monster Belting Industry
Customer Reviews
Factory Workshop
Contact Us for conveyor belt
Monster Belting Industry Co.,ltd
Add: NO.126 Qingdao Economic & Technology development area, Qingdao , Shandong,China
Tel:+86-0532 66661706

Reliable Supplier in Providing Quality Conveyor Belts
Providing companies around the world with quality rubber conveyor belts for various industry purposes, Monster Belting has made a name for themselves as the most trusted suppliers. Offering products such as the corrugated sidewall belt, steel cord belt, EP conveyor belts and other materials for sale, Monster Belting also provides comprehensive assistance through effective customer service. And to ensure reliable quality, the company also provides Mill Test Certificate and Quality certificate. Contact Monster Belting today or send inquiry for a more detailed discussion about your conveyor belt request.