Contact US
MONSTER BELTING INDUSTRY CO.,LTD
Add: NO.126 Qingdao Economic & Technology development area, Qingdao , Shandong,China
Post code:266300
Phone: 0086-18724717692
Tel: 0086-0532-55780186
Fax: 0086-0532-55780186
E-mail : sales@monsterbelting.com
Website : http://www.monsterbelting.com
Gulf Agents
Khaleej International (FZC) on behalf of us to promote whole Gulf Region
Address : P8-08-44, P.O Box. 513642, Sharjah Airport International Free Zone, United Arab Emirates.
Phone : +97165231717
Fax : +97165231818
www.khaleejinternational.ae
Pakistan agency
GHELI INTERNATIONAL is our Exclusive agency in Pakistan.
We are registered suppliers in the local cement factory.
Address: 02,Ground Floor, Plot No.55C,
Badar Commercial Street No.11, Phase V- Ext
DHA Karachi Pakistan
Tel : 0092-21-35347445-6
Fax : 0092-21-35347447
European agent
INTERNATIONAL CONVEYOR & BELTING PRODUCTS LTD
is our European agents, the main goods are imported to Greece, France, Italy and other countries and regions
Updating
Looking forward to your joining, we will impress you with quality and sincere service.
Head of the company's main department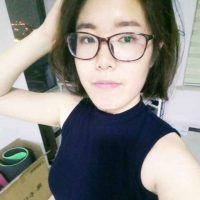 Wendy San
Email: wendysan1218@gmail.com/ wedysan1218@monsterbelt.com
Mob:0086-18724717692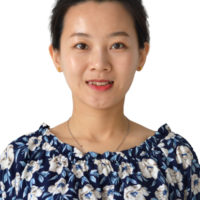 Emily Tian
Email:emily@monsterbelt.com
/emilymachine06@gmail.com
Mob:0086 15166023606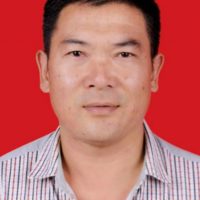 Daniel Jiang
Email:j.daniel@monsterbelt.com‍
Tel: 0086 0532 55780186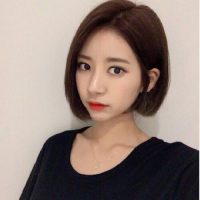 Kelly Guo
Head of Export Department
Email:kelly.expt@monsterbelt.com‍
Mob:0086 18254239918