Excellent Oil Resistance against Mineral Oils
Monster Belting offers oil resistant conveyor belts for use. Resistant against mineral oil as well as against swelling from terpines, these conveyor belts work efficiently against rot, mildew and UV ozone. Available in two types, all products from Monster Belting ensure quality and durability through their function. Scroll down to know more details about its features.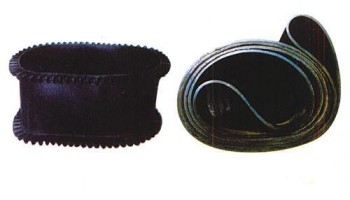 MOR - Oil Resistant Conveyor Belt
According to cover physical property, there are two kinds of oil resistant conveyor belt.(D)abrasion resistant oil resistant conveyor belt(L) common oil resistant conveyor belt.
LO:  Tensile≥ 14mpa, Elongation at break ≥350%, Abrasion  ≤200mm3
DO: Tensile≥ 16mpa, Elongation at break ≥350%, Abrasion  ≤160mm3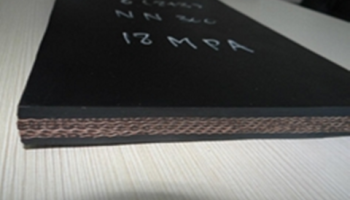 MOR-Oil Resistant Conveyor Belt Covers provides:
Excellent resistance to mineral oils
Exceptional resistance to swelling from terpines
Very good abrasion resistance
Totally resistant to rot, mildew & UV ozone.